101 Funny Things About Global Warming
Click to Order from Amazon.com
In this outrageous send-up of global warming, Sidney Harris and his
cartoonist colleagues comment on today's most inconvenient truths. "101 Funny Things About Global Warming" features never-before-seen work from New Yorker contributors Jack Ziegler, Gahan Wilson and Sam Gross, Tom Hachtman's 'Gertrude (Stein)' comic strips, leading British cartoonist Ed McLachlan, a 4-page comic strip by MacArthur fellow Ben Katchor, 'Bizarro' creator Dan Piraro, and about fifty pages by Sidney Harris, among others.
The collection points out how far we've come, and how far we have to go in protecting the environment.
Press for 101 Funny Things About Global Warming
Sample Cartoons [Visit the Global Warming Cartoon Gallery for more]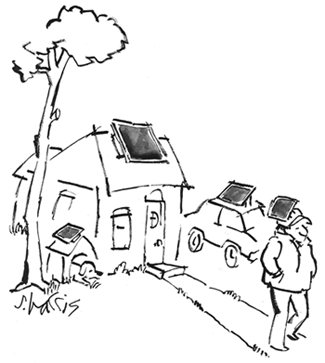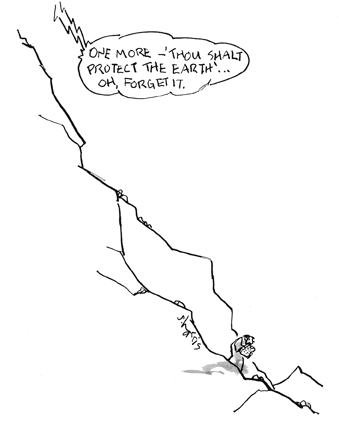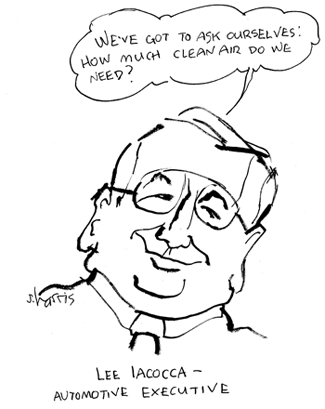 Click to Order 101 Funny Things About Global Warming from Amazon.com